Medlife is incorporated as a Private Limited Company in Kenya as per the Companies Act of Kenya (CAP. 486). Medlife is committed to offer high quality and affordable medicines, medical equipment and other healthcare products to ensure that all Kenyans and the people of this region gain access to quality healthcare at an affordable cost. We aim to achieve this through collaboration with renowned pharmaceutical companies across the globe. We have partnered with some reputed manufacturers and registering the products at Pharmacy and Poisons Board. The company started its business operation a few years back and we have been able to commercialize all our products to date. At Medlife we offer a growing portfolio of more than 20,000 Branded medicine , Generic medicines Narcotic, Psycotropic and Controlled drugs ,Hospital lines OTC products. Parapharmaceutical products ,Medical devices ,Cosmetic & Beauty Products. and Food supplements

OUR MISSION

Medlife strives to provide excellent products and services to the clients by being honest, fair, reliable and responsible in all our business practices. Through our knowledge and significant experience in the industry, we add value to our customers and build long term relationships which are mutually beneficial.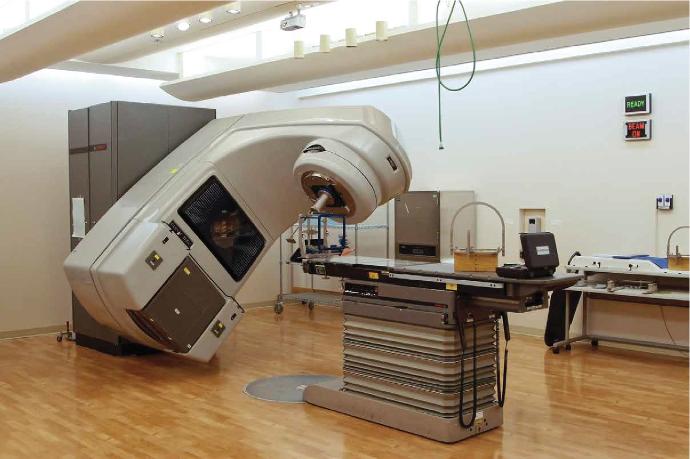 QUALITY ASSURANCE POLICY
Since inception, Medlife is committed to offer high quality products & services that exceeds the expectations of our customers, patients, business partners, regulators and colleagues. We are relentlessly working to ensure the quality standard in our products, services & all business practices. Each person at Medlife is accountable for ensuring the quality of products and services.
To meet commitment to quality, Medlife is practicing a quality focused culture which ensures the efficacy, safety and reliability of our products & services, ensure the safety of our customers & patients, ensure compliance with the local and international regulatory standards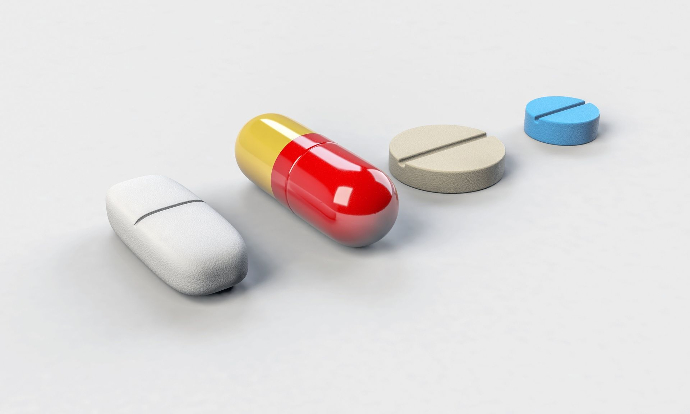 Quality Products

We are committed to offer the best quality products to our customers. Our team of qualified professionals is working relentlessly to ensure the quality of the products from sourcing up to distribution to the customers.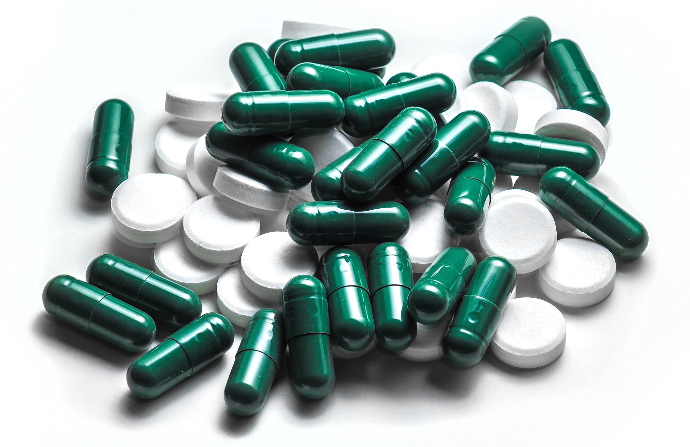 Competitive Pricing

To us, healthcare is not a privilege, it's a right for every human. We are committed to ensure the availability of our products at an affordable price without compromising to the quality.
Integrity
All our business decisions are guided by the virtue of integrity. To us, integrity means doing the right thing always. We are committed to the highest ethical standard in all our business operations

Commitment to quality
Our actions are guided by uncompromising dedication to quality standards which encompasses all our practices and processes from sourcing, importation, promotion and supply of our products to the customers

Customer satisfaction
We are committed to ensure that the needs of our customers are timely met. We are highly focused on maximum customer satisfaction by providing high quality products and services.

We ensure our businesses are conducted in compliance with the local regulations & international quality standards

.

Medlife is a marketing-oriented company, having a well trained and experienced marketing & sales team based in all the major towns. We cover almost all the major towns of Kenya and make oneto-one sales calls to our customers (Doctors, Clinicians & Pharmacists) and promote our brands for prescription generation. We have an established distribution network throughout

At Medlife we offer a growing portfolio of more than 20,000 Branded medicine , Generic medicines Narcotic, Psycotropic and Controlled drugs ,Hospital lines OTC products. Parapharmaceutical products ,Medical devices, Cosmetic & Beauty Products. and Food supplements

Committed Business Professionals

Corporate social responsibility

Commitment to quality

Customer satisfaction