ABOUT US
Medlife is incorporated as a Private Limited Company in Kenya as per the Companies Act of Kenya (CAP. 486). Medlife is committed to offer high quality and affordable medicines, medical equipment and other healthcare products to ensure that all Kenyans and the people of this region gain access to quality healthcare at an affordable cost. We aim to achieve this through collaboration with renowned pharmaceutical companies across the globe. We have partnered with some reputed manufacturers and registering the products at Pharmacy and Poisons Board. The company started its business operation a few years back and we have been able to commercialize all our products to date. At Medlife we offer a growing portfolio of more than 20,000 Branded medicine , Generic medicines Narcotic, Psycotropic and Controlled drugs ,Hospital lines OTC products. Parapharmaceutical products ,Medical devices ,Cosmetic & Beauty Products. and Food supplements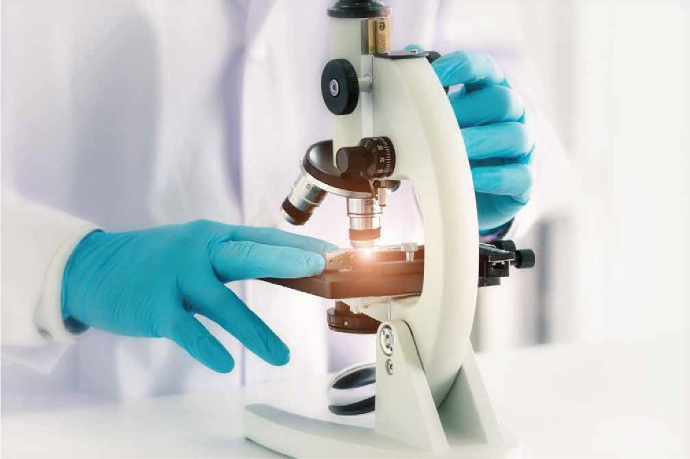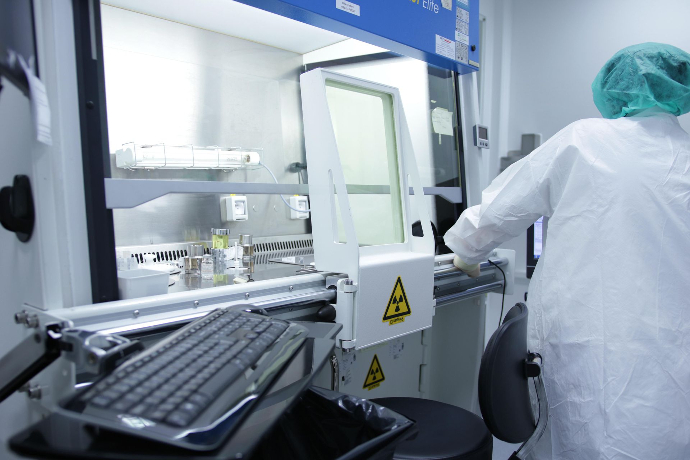 OUR MISSION

Medlife strives to provide excellent products and services to the clients by being honest, fair, reliable and responsible in all our business practices. Through our knowledge and significant experience in the industry, we add value to our customers and build long term relationships which are mutually beneficial.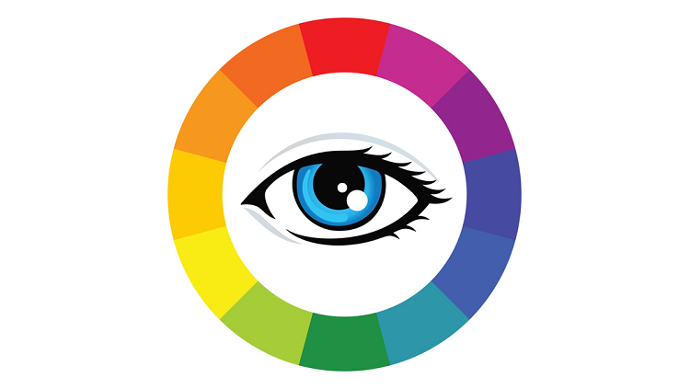 OUR VISION

Medlife to be one of the leading & trusted pharmaceutical companies in the region by offering time-demanded, quality products & services that improves the quality of lives of millions of people.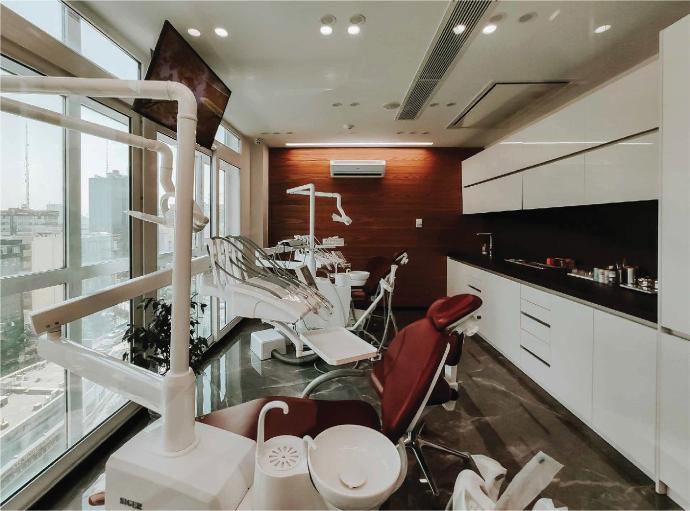 QUALITY ASSURANCE POLICY

Since inception, Medlife is committed to offer high quality products & services that exceeds the expectations of our customers, patients, business partners, regulators and colleagues. We are relentlessly working to ensure the quality standard in our products, services & all business practices. Each person at Medlife is accountable for ensuring the quality of products and services.
To meet commitment to quality, Medlife is practicing a quality focused culture which ensures the efficacy, safety and reliability of our products & services, ensure the safety of our customers & patients, ensure compliance with the local and international regulatory standards.

Integrity

All our business decisions are guided by the virtue of integrity. To us, integrity means doing the right thing always. We are committed to the highest ethical standard in all our business operations.

Customer satisfaction

We are committed to ensure that the needs of our customers are timely met. We are highly focused on maximum customer satisfaction by providing high quality products and services

Adherence to laws and regulations

We are committed to maintain an effective compliance program in accordance to the laws and regulations set out by the Government of Kenya. Our aim is to conduct transparent business operations based on market mechanism within the legal, ethical & social framework.

Commitment to quality

Our actions are guided by uncompromising dedication to quality standards which encompasses all our practices and processes from sourcing, importation, promotion and supply of our products to the customers

Transparency

Our success is tied to open exchanges of information. Our company is built on a foundation characterized by openness and honest exchange of information. To us, this is the best way to ensure success. We always encourage our stakeholders to share feedback to help us grow and become better and stronger.

Equality

Our work environment welcomes diversity in gender and ethnicity. We follow non-discrimination and fair treatment policy both in the recruitment & selection process and performance evaluation. .

Corporate social responsibility

We promote both social and environmental corporate social responsibility. We keep our commit-ment for ethical business and contribute to the economic development while improving the quality of life of our workforce as well as the community and the society at large. As a socially conscious and responsible organization, Medlife is committed to the improvement of the society. We shall also partner with different organization that offers healthcare services to the disadvantage population of the society. We strongly believe that our commitment to the people and the society will have a positive impact in our business objective

Quality Products
We are committed to offer the best quality products to our customers. Our team of qualified professionals is working relentlessly to ensure the quality of the products from sourcing up to distribution to the customers.
Competitive
Pricing To us, healthcare is not a privilege, it's a right for every human. We are committed to ensure the availability of our products at an affordable price without compromising to the quality.
Excellent Customer Service
We make sure that the needs of our customers are met on time without fail. We are ready to go one step ahead of our competitors to make sure that our customers are satisfied always.
Qualified Management
Our Management team consists of highly-qualified and high-performing professionals with rich experience in the pharmaceutical industry as well as in other business fields. These individuals bring in passion and exceptional expertise to determine the focus and strategic direction of our company.
Committed Business Professionals
Our team is made up of passionate individuals who are highly trained, experienced, self-motivated and self-driven to fulfill the challenging demands of the healthcare industry.